An integrated laser hair removal clinic in your hands provides you with permanent hair removal from different body parts regardless of your skin color and type through a special lens for each area.
Mismon is authorized by the Saudi and American Food and Drug Authority
Delivery to shipping partners or delegates within 24 hours, delivery within 24 hours through our representatives, and within 3-4 working days through shipping companies (free delivery to Gulf countries)
Visa - Mastercard - PayPal - STC Pay - Tabby
Two years warranty - including free maintenance and replacement in case of manufacturing defects.
 Mismon is a whole laser clinic at your home! 
Size: 33 x 23 x 10 cm / Country of Origin: China / Assembly Country : China 
IPL technology relies on using a focused beam of light to the targeted area for hair removal, which leads to the weakening of the hair follicles in that area, and thus to gradual hair loss.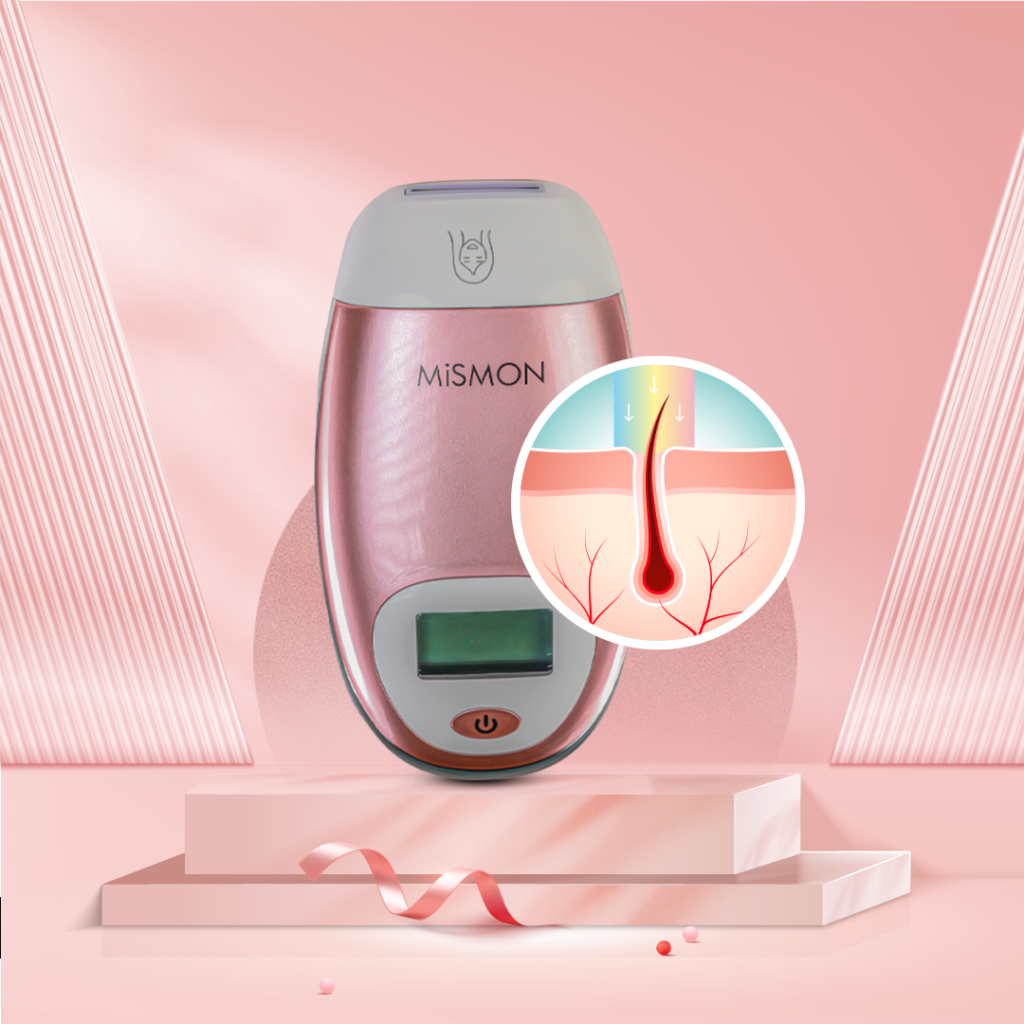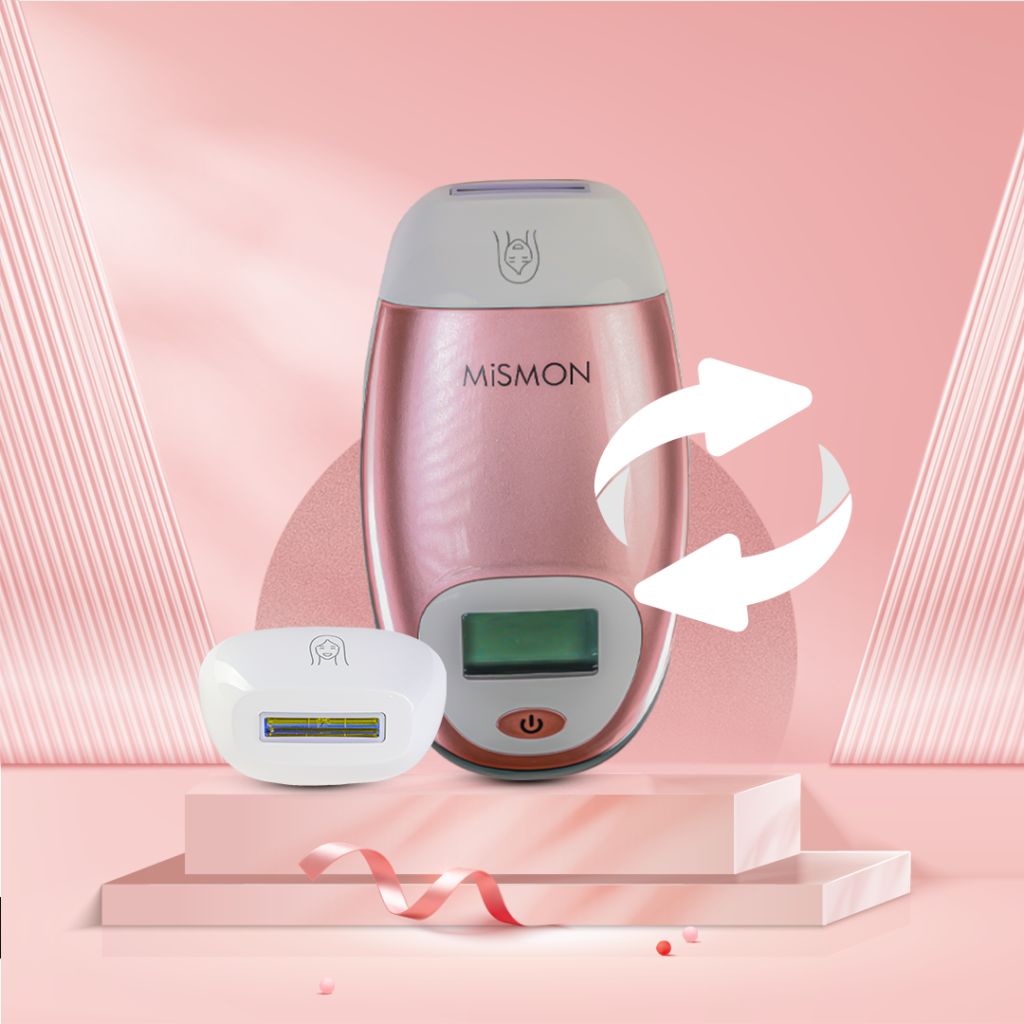 -Mismon is equipped with Remove this dash primary lens equivalent to 300,000 flashes, enough for more than 300 sessions, with the ability to exchange lenses while the flashes run out.
Follow up with female specialists
Follow-up with female specialists 24 hours a day, 7 days a week, you will be in contact with the team of Mismon specialists through WhatsApp, to guide you step by step since purchasing the device, to achieve the desired results with ease.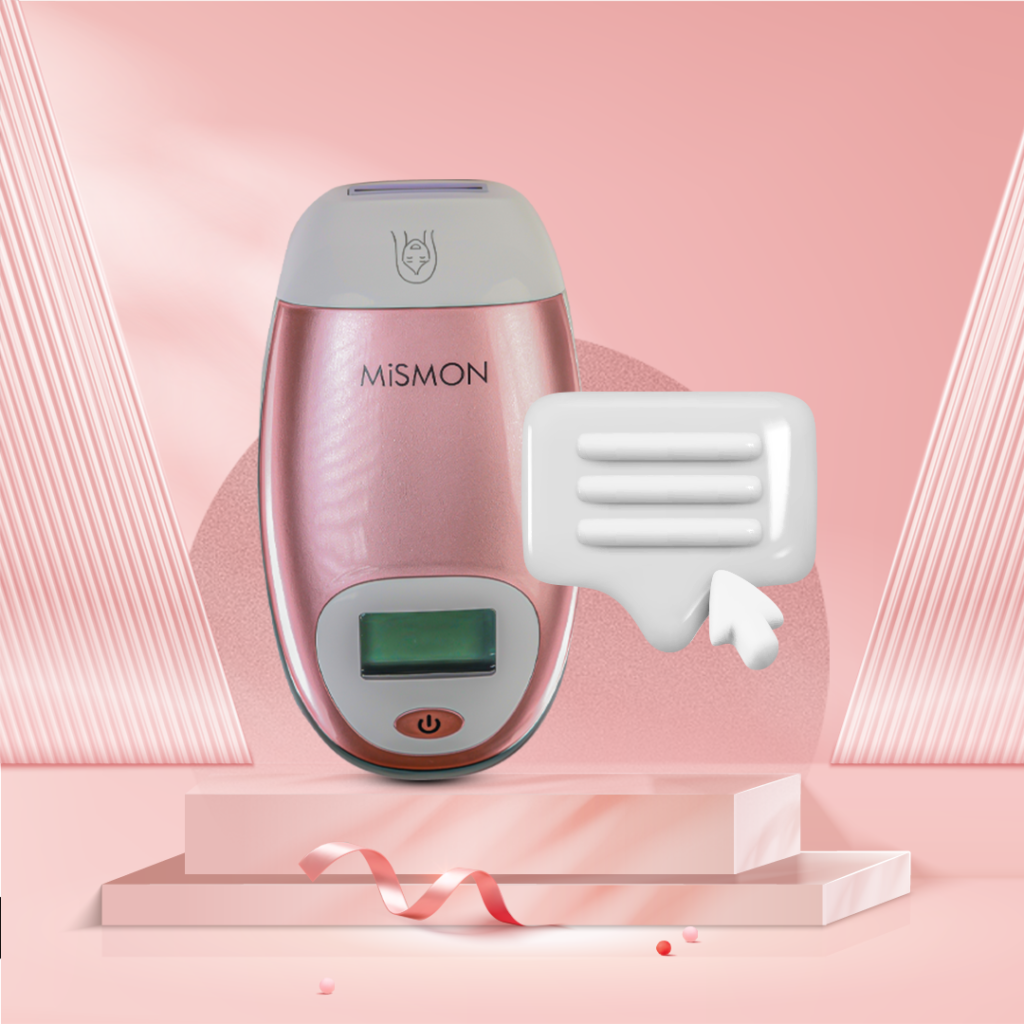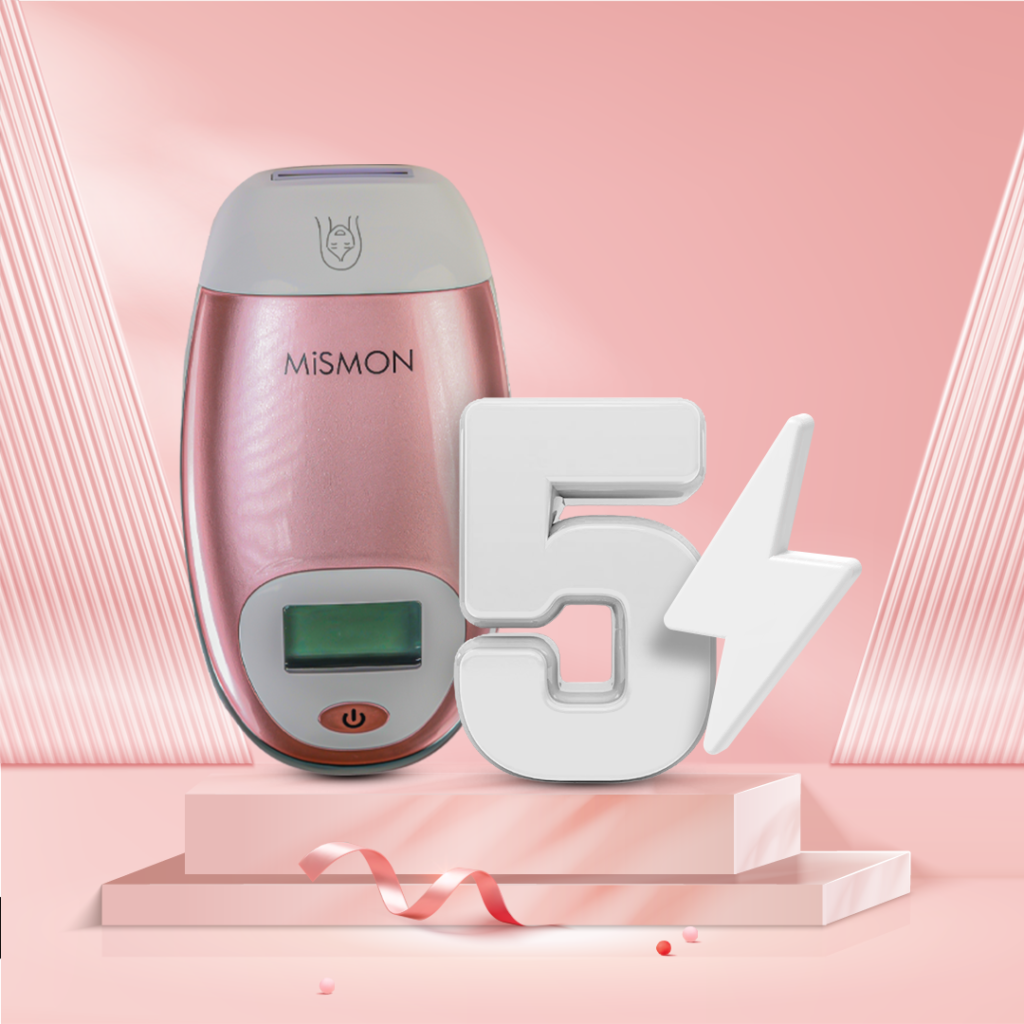 Mismon is suitable for a wide range of skin tones, and you can determine the appropriate level for your skin with Mismons' specialists.
The most important features of the mismonsa device
– Make sure to use the razors 24 hours before use.
– Remove all makeup and moisturize your skin.
-Make sure that the device is connected to electricity and that the degree that suits your skin is reached.
– To protect your eyes, wear the glasses that come with your Mismon device.
What do you find in Mismon Box?